Een alternatieve manier van leven is wat mij boeit. Het lijkt mij heerlijk wat simpeler en natuurlijker te leven. Liefst in een groene omgeving en lekker back to basic.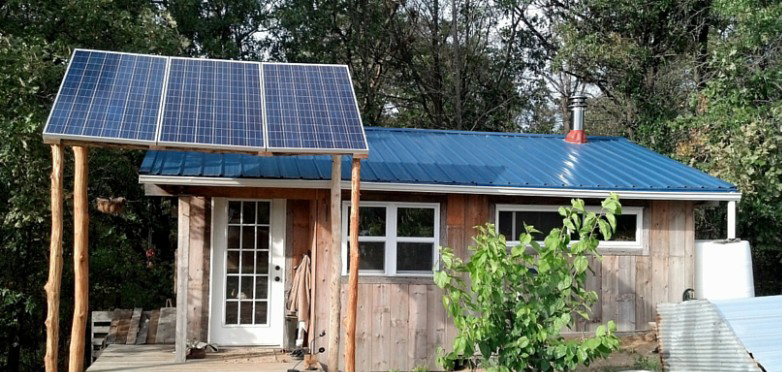 Het loskoppelen van normen en waarden, maar ook van culture verwachtingen wat je met je leven zou moeten doen. Out-of-the-box denken als normale gang van zaken. Het lijkt misschien eenvoudig, maar ik denk dat je in deze samenleving een sterke wil moet hebben om af te wijken van het gemiddelde.
Het ultieme doel is ooit "off the grid" leven, maar tot die tijd ga ik:
minimaliseren
mijn passie volgen en ideeën vormgeven
gezonder leven
Ik hoop met veel kleine veranderingen een leven te gaan leiden wat past bij mij!